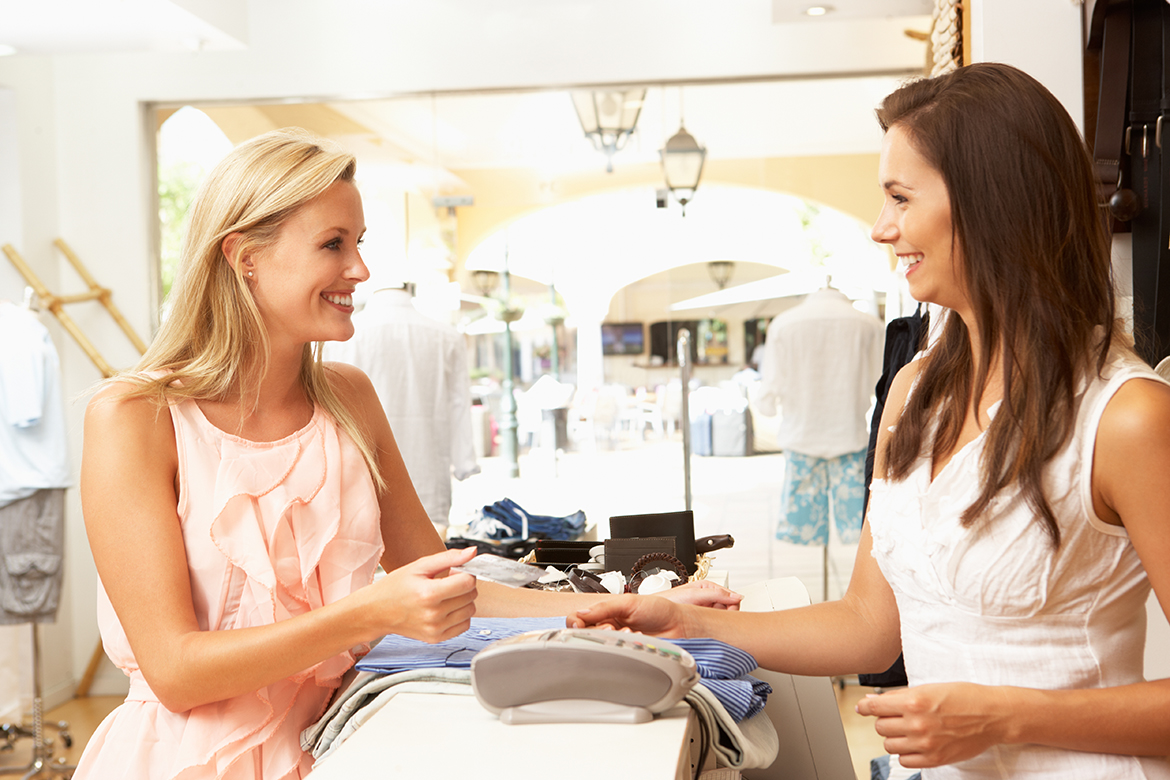 Point of Sale System for Retail
Polar POS is a well suited point of sale system solution for retail businesses of all types including floral, clothing, jewelry or any other retail business, Polar POS provides the functionality that is required to run the business and additional features that improve operations. Polar POS includes the necessary functions including a robust and customizable cashier payment screen, secure and fast electronic payment processing that meets all the security PCI-DSS requirements, scalable software that is easy and affordable to add additional registers. The POS system also includes important features such as eCommerce integration, allowing businesses to operate an online store with ease through Polar POS, additionally WooCommerce hosting, support and setup, eliminating all server and website maintenance for the customer.
eCommerce integration is completely seamless and secure with the open source platform, WooCommerce. All functions of WooCommerce are supported directly by the point of sale system, this integration provides communication that is fast allowing for instantaneous changes to be made to the website itself directly from the point of sale system.
Inventory Management
Game Changing Analytics
Customer Loyalty Programs
Promotion Management and Gift Card Processing