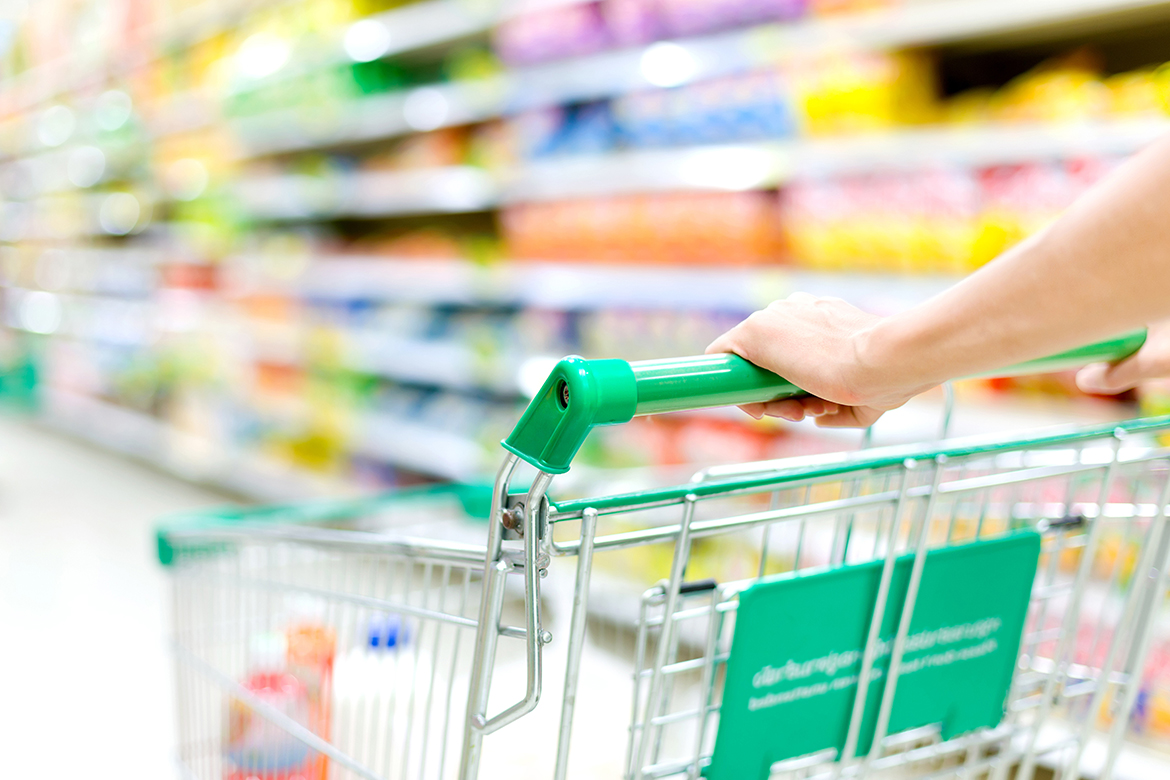 Grocery Point of Sale System
Polar POS has been entrusted by thousands of grocery stores throughout continental United States, from large multi-location businesses to small one register stores. Polar POS includes support for integrated scanner/scales for weighing produce items, secure integrated EBT transaction processing and support for standalone payment terminals as well as integration with meat department scales from manufacturers including Ishida, CAS, Mettler Toledo, Digi and Bizerba without the utilization of third party applications that add-on to the cost of software and increase the time it takes for changes to be made on the meat department scales themselves.
Polar POS is certified by the National Conference on Weights and Measures to accurate report the measured weight of any scaled item. Polar POS supports high accuracy scales that utilize dual range weighing technology.
PCI-DSS Compliant Credit, Debit and EBT Transaction Processing
Shelf Label Design and Printer
Support for Integrated Scales
Communication with Ishida, CAS, Mettler Toledo, Digi and Bizerba Meat Department Scales