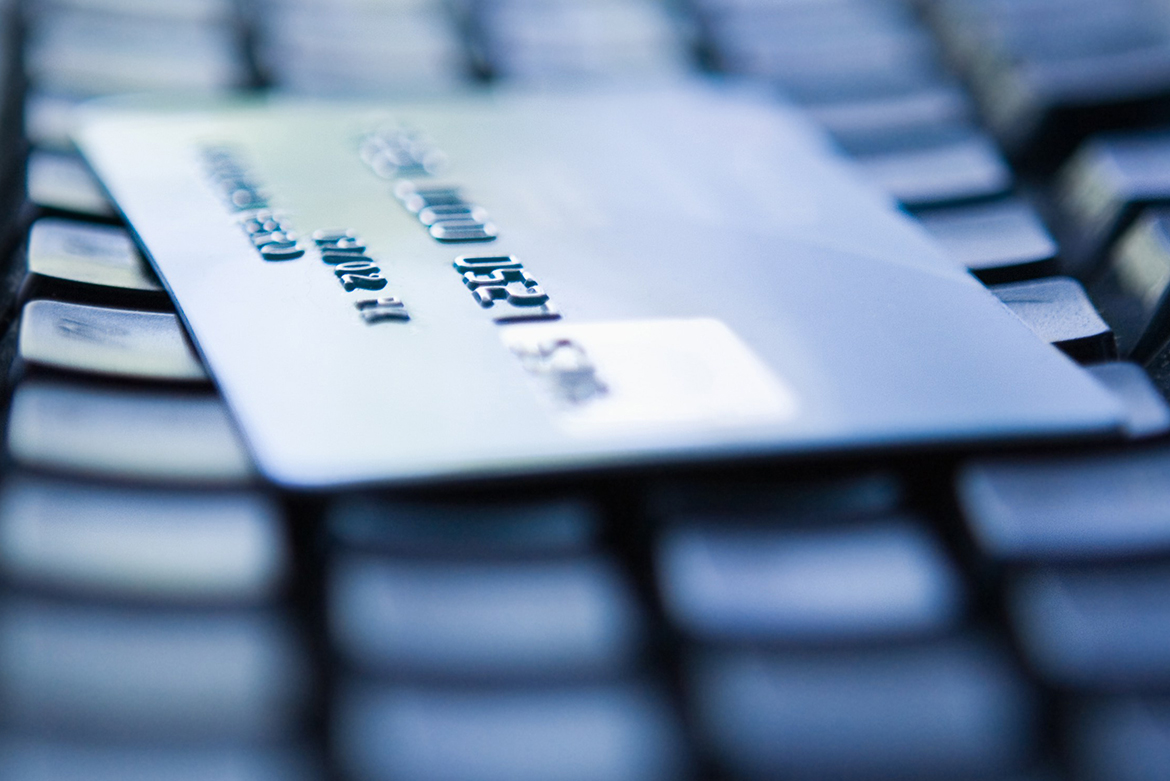 eCommerce is now becoming a greater part of consumers and how they shop and with all the different benefits it brings to the customers, online shopping continues to grow. It is important that businesses understand the importance of offering their goods online, be it on their own eCommerce website or on marketplace websites such as Amazon. For businesses it would be best to offer their products on all major channels simultaneously to increase the number of sales.
This does create management problems and they grow as more channels are activated by the business owner. Problems in maintaining accurate inventory levels, order, customer and promotion management, shipping creation and tracking are all other issues that businesses run into when they sell across multiple channels but doing so is the most effective way to do business and maintain high number of sales.
This is when Polar POS comes in, providing unified, responsive and easy to use, allowing business owners to sell products in their brick and mortar stores while selling products online and have all customer questions, orders, products, promotions centralized in the easy to use Polar POS system. We have designed our point of sale system to incorporate and support the many features sellers need from accurate and detailed reports, quick sale notification and shipment management at competitive rates. With Polar POS selling among many channels is simple, fast and efficient.
This is why Polar POS integrates with the most popular eCommerce platforms and online marketplaces including the open source and free eCommerce platform, WooCommerce as well as Amazon, Etsy, Jet and Alibaba.